Many of you have by this time seen the film Avengers: Infinity War, I'm sure. I've made reference to the Avengers before but today I'm bringing in an opposing force. Some creatures that are more likely to appear in a Traveller game. Although you might hope they don't. 
I'm talking today about these guys: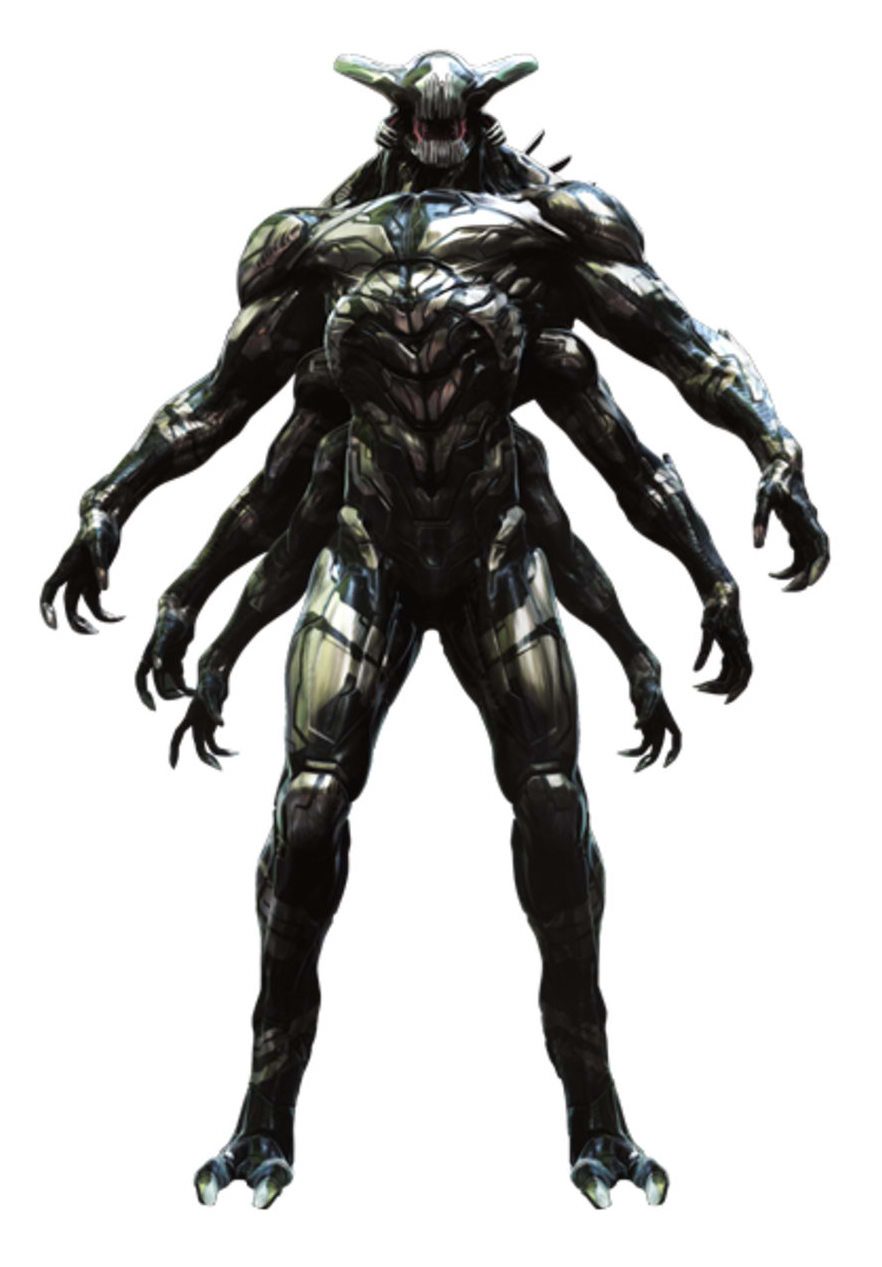 Hi. I don't like you. I have a LOT of claws. Poor You.
Animal description 
4-armed, sometimes 6-armed

Upright bipedal mammals

capable of quadrupedal movement

skin black to gray, no hair
Genetically altered creatures 
4-Armed Outrider
Carnivore/killer    Natural terrain: Jungle